Dive below the surface of life's tensions and submerge yourself in an ocean of serenity
The ultimate experience of comfort and relaxation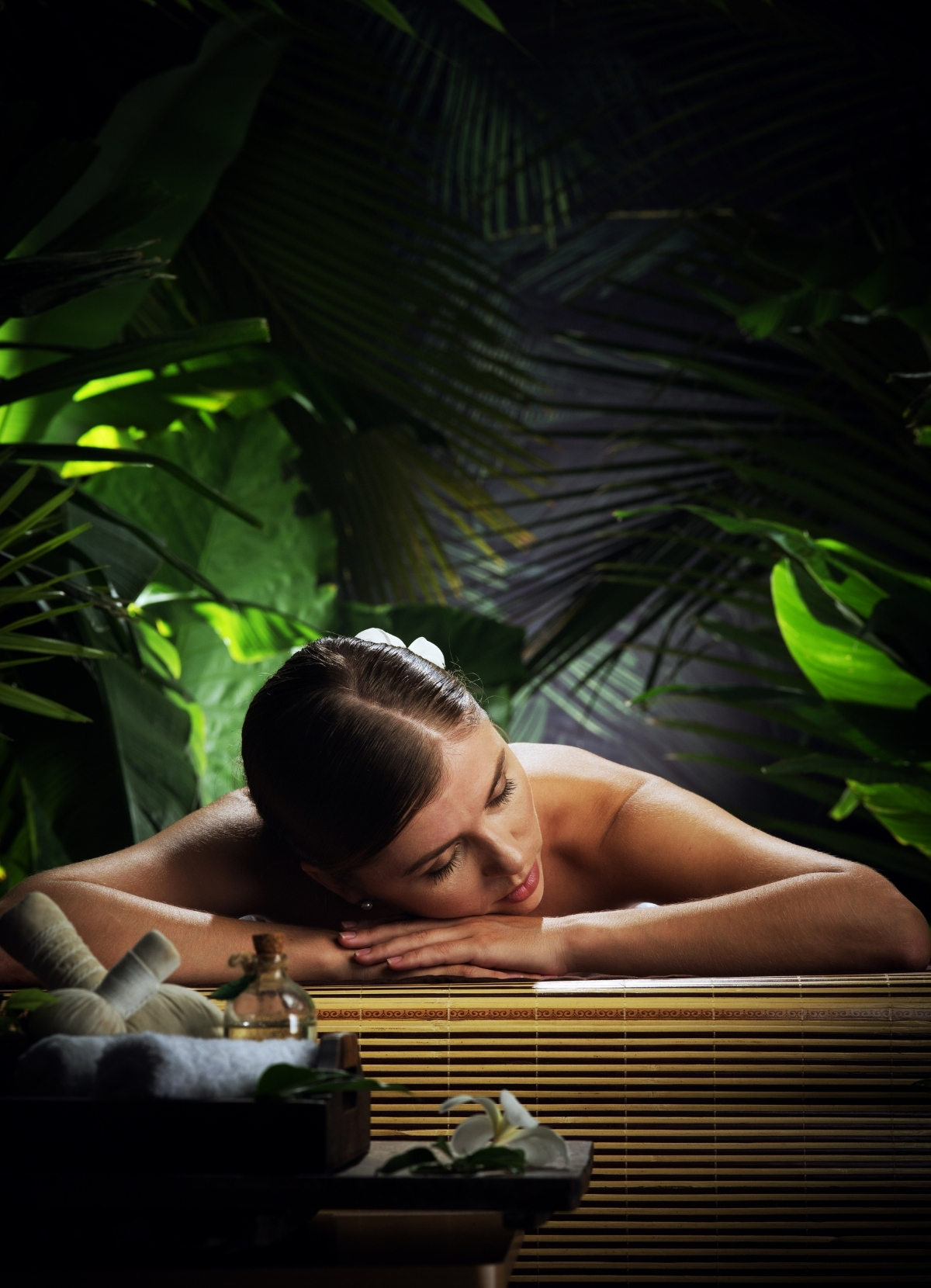 Welcome to Mariah Therapist!
I am a therapist who holds the highest certification and license levels available within the Massage Therapy field, and I work in tangent with our preferred practitioners to provide tips on stretching, exercise, and nutrition.
Whether you're an athlete in training, an expectant mother, nursing an injury, or just plain overworked and over-stressed, Mariah Therapist has a technique that will work wonders for you.
I look forward to treating you!
Services for All Age Women & Men
Our approach to beauty, well-being, and personalized care will transform you.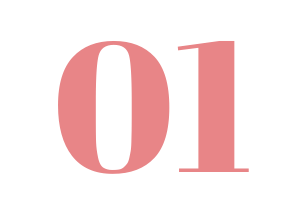 Facials Treatments
Customized facials for all of your skin concerns or needs. Mariah Therapist uses revolutionary technology to target current and future problems that the naked eye cannot easily see.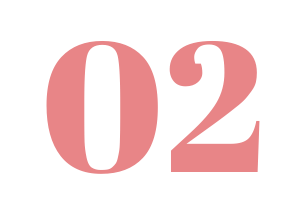 Massage Therapy
Whether you just need a day of rejuvenation from everyday stresses or have a specific problem or pain that can be alleviated with massage, Mariah Therapist will have you feeling better.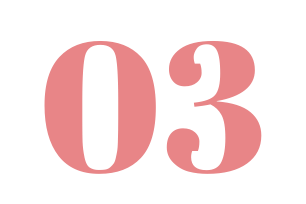 Body Treatments
A body treatment is a blanket term for a whole gamut of different holistic, non-medical, physical procedures aimed at helping you achieve something specific for your body or wellbeing.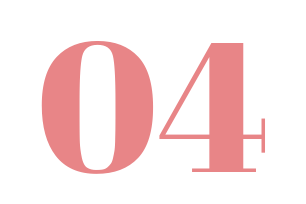 Renata França Method
It is known worldwide for its Manual Lymphatic Drainage. It is also at the origin of the creation of Shaping massage and Miracle Face. These treatments, straight from Brazil, promise you stunning results.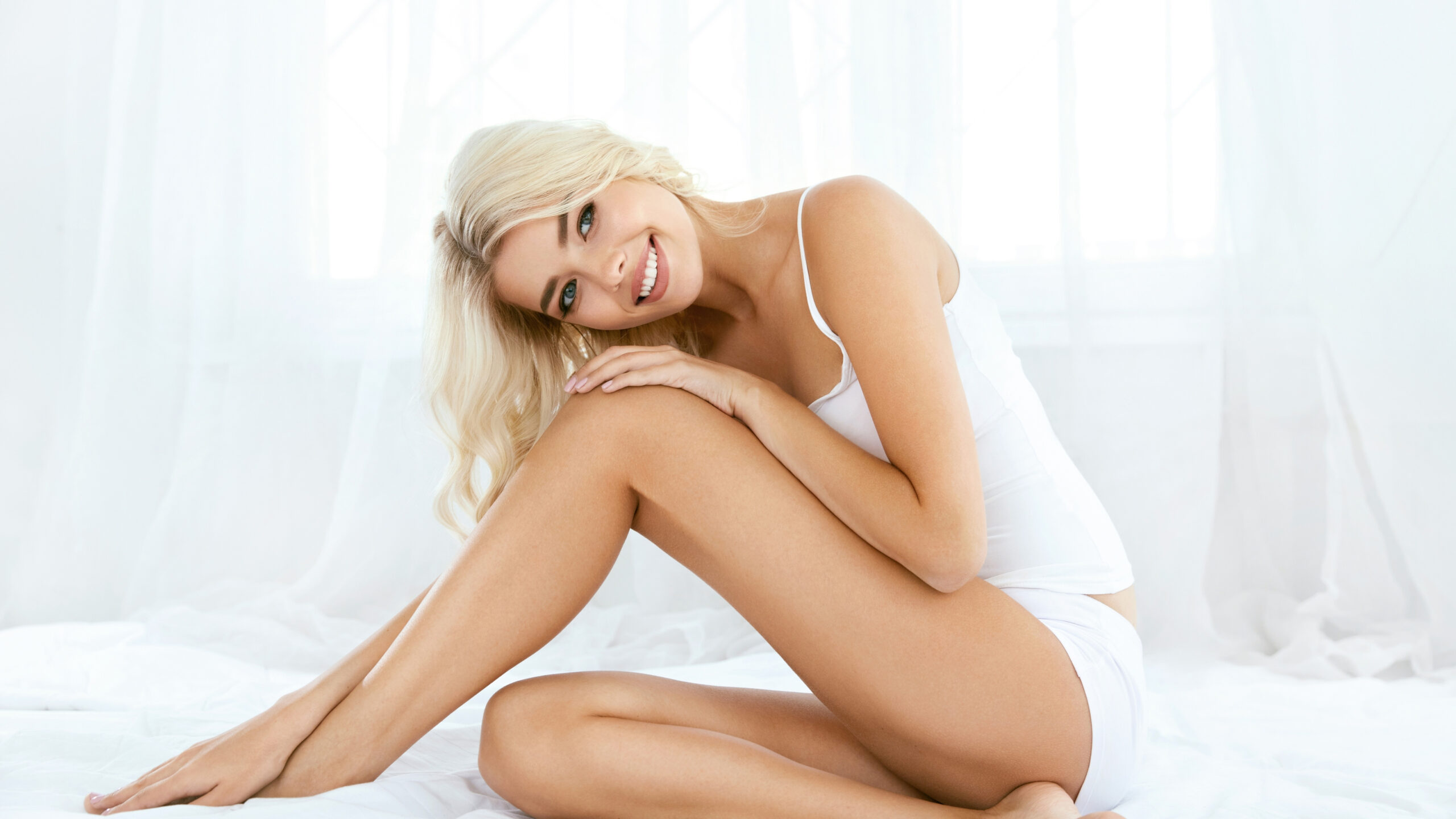 I've been working to help people look and feel their Best
My passion is to deliver quality wellness experience with affordable prices. Really glad to be helping my local community with the busy days we all have ahead of us. if you would like to experience our services, book a session, and enjoy a wellness section.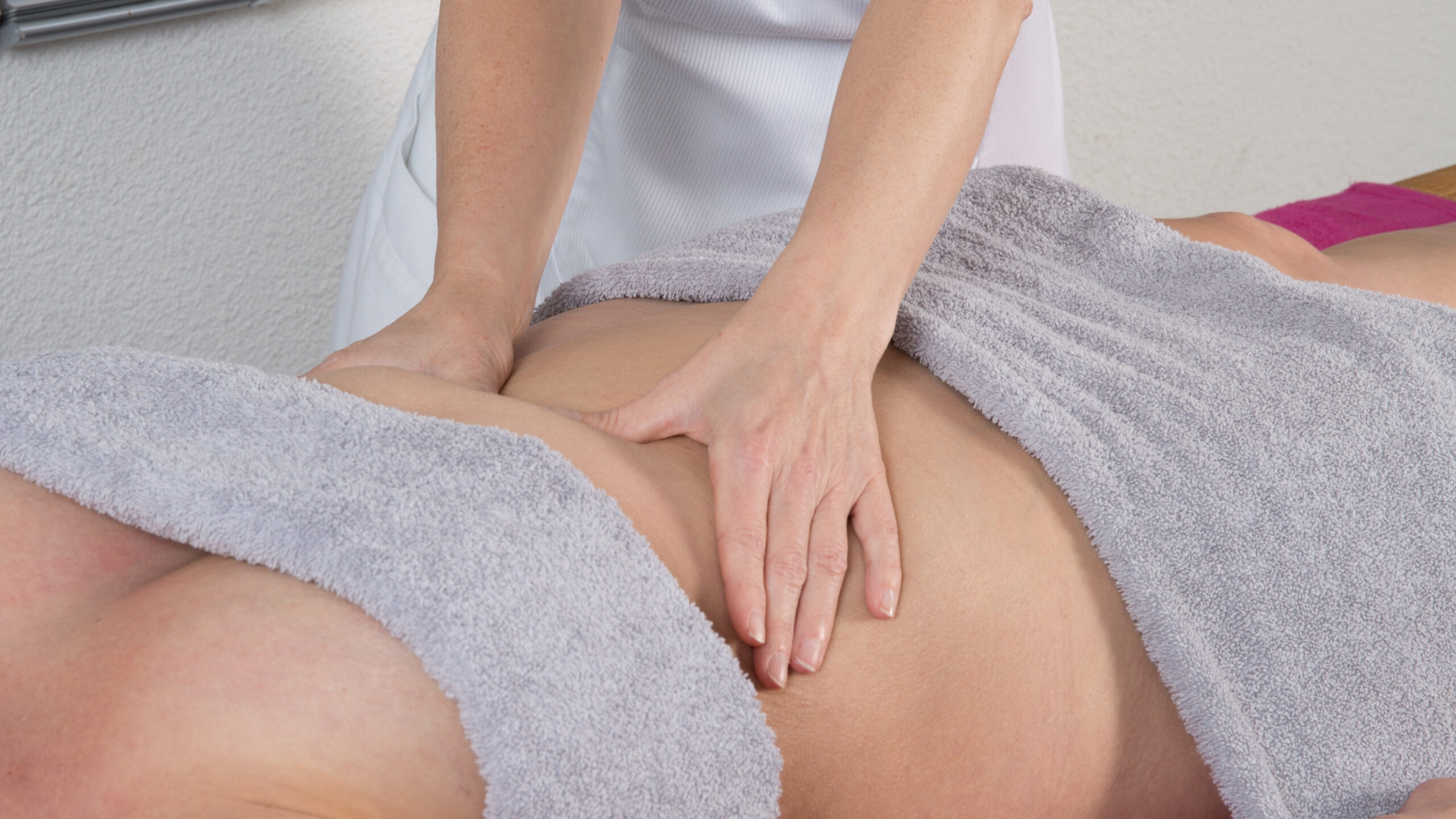 Renata França Method Specialist
It works like an immediate manual liposculpture that ensures skin uniformity and enhances muscle definition. Its unique touch reduces measures and swelling and transforms skin texture with visible results in the first session. 
Mariah Therapist Gift Cards
Whether it's a birthday present, holiday gift, employee reward, a gift to celebrate a special occasion, or a simple gesture of appreciation, a Gift Card is a perfect way to show gratitude!